Product portfolio
Exclusive Products of the Telegrafia Company a.s.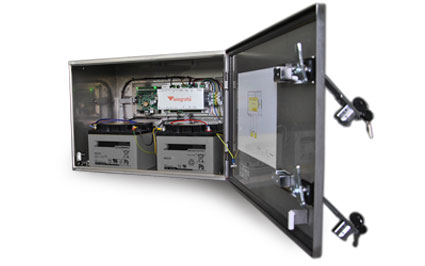 Control of indoor sound (PA) systems and their integration into a common warning system
Electronic siren
An electronic siren is an electronic device intended for use as a warning device for signalling incoming danger. It can emit a typical, loud fluctuating sound. Stationary sirens serve to provide early mass public warning against or during natural disasters, fires, industrial accidents, or to sound air raid or chemical alerts at the times of war.
Read more